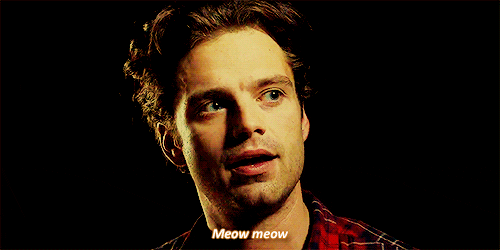 Métier

:
Chasseur, spécialisé dans les vampires et esprits.
Situation

:
Fiancé à l'amour de sa vie, William Collins. Amoureux à en perdre la raison.
Localisation

:
Dans sa camionnette avec l'amour de sa vie, sur les routes.
Feat.

:
Sebastian Stan. ♥
Copyright

:
vae solis (ava) | lazare (signa)
Je suis aussi

:
Poppaea & Eyaël.
Date d'inscription

:
16/12/2017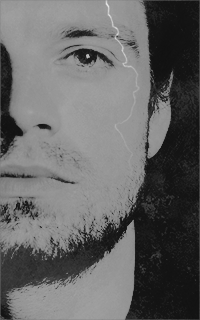 Coucou les p'tits coeurs
une maj du bébé a eu lieu
...
AND THIS LOVE CAME BACK TO ME
I thought love was only true in fairy tales, meant for someone else but not for me. Love was out to get me, that's the way it seemed. Disappointment haunted all of my dreams. Then I saw his face, now I'm a believer ; not a trace, of doubt in my mind. I'm in love, and I'm a believer I couldn't leave him if I tried.